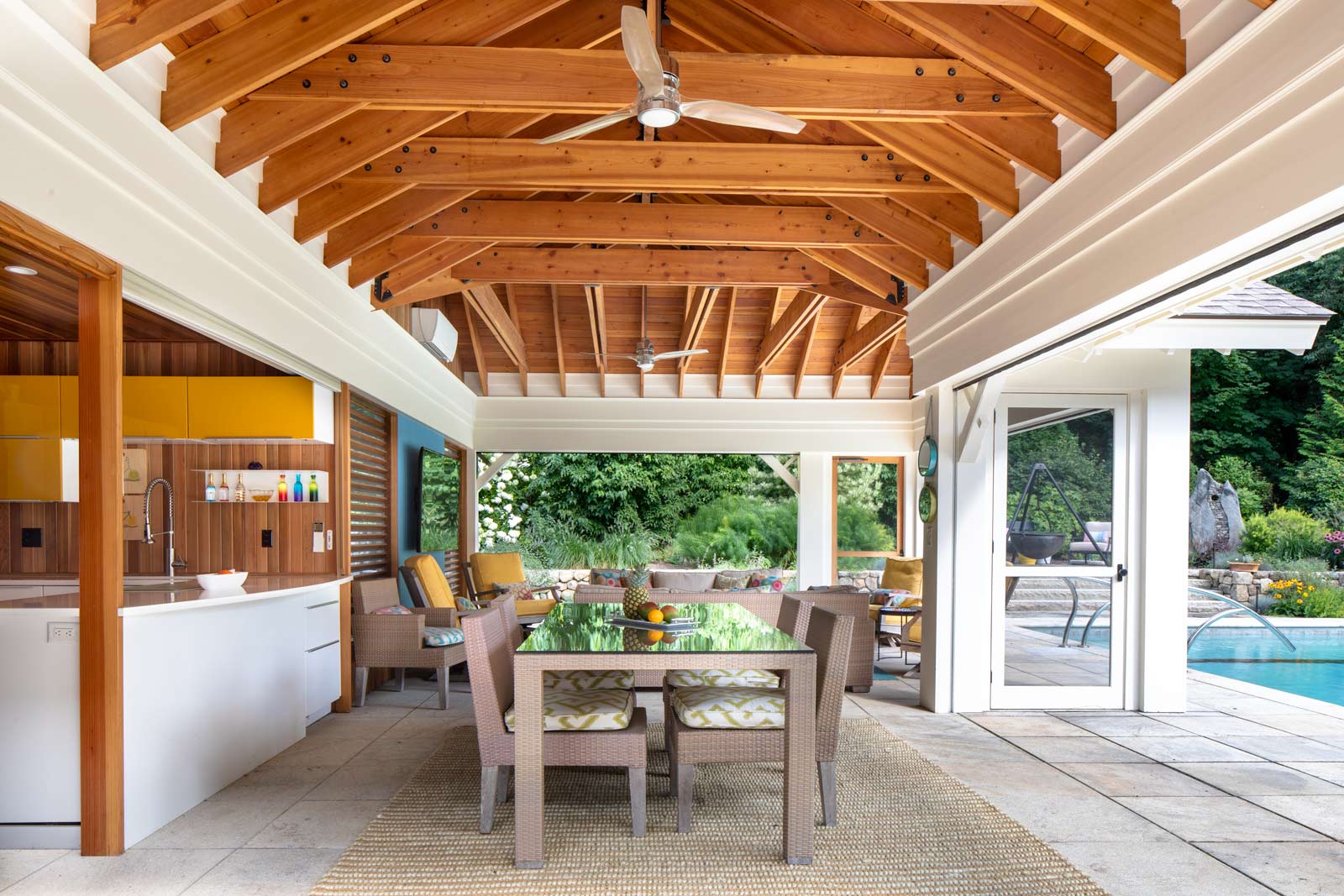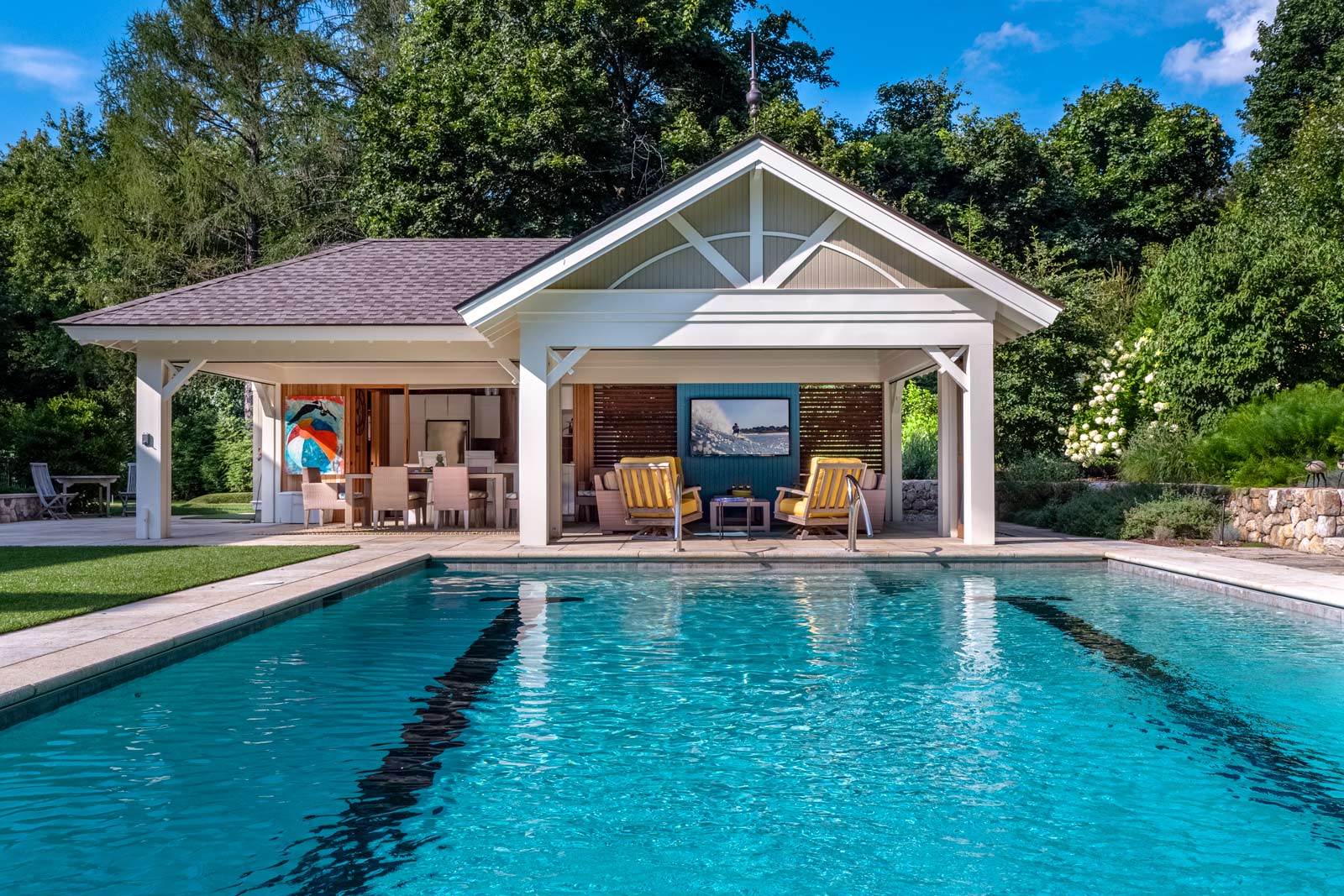 Profile
Kerry Lewis Landscape Architecture, established in 2002, is a design firm dedicated to the practice of residential landscape architecture.
In a career spanning three decades, Kerry Lewis had amassed a wealth of knowledge in the intricacies of residential design rooted in the unique New England vernacular. 
Our client-focused collaborative process has led to a reputation as a responsive, practical and attentive partner in the design and construction of projects of all scales. Aesthetics and economics play an equal role in the development of our designs. The majority of our work is garnered through referrals and repeat projects with satisfied clients.
---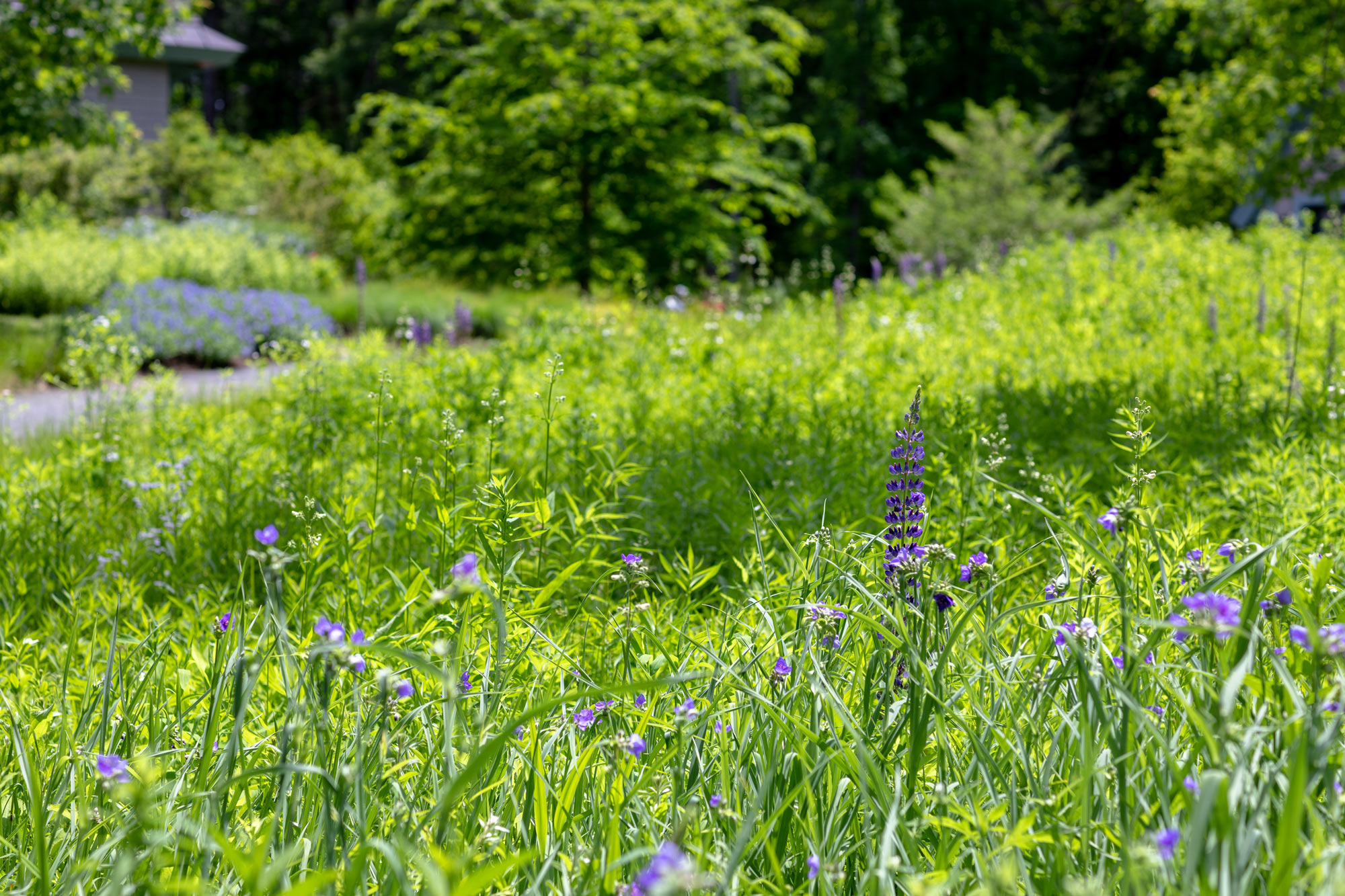 Our designs are ecologically-minded using locally sourced plants & materials that complement the architecture of the home and engage the surrounding landscape. We strive to create garden retreats that provide family-oriented activity spaces as well as calming respites from our hectic lives. We want to help you create a garden that you cannot wait to get home to.
KLLA collaborates with the client and project team throughout the entire design process; starting with a landscape master plan, working through a budget and phasing plan, crafting construction documents, and supervising the construction to maintain the integrity of the design. Our established relationships with the finest tradespeople and professionals ensures the masterful completion of any project, however large or small.
Many of our clients are repeat customers, either building their gardens in phases, performing an annual walk-through of the garden to target areas that need attention, or requesting assistance for a special party or event. We are committed to developing and maintaining long-term relationships with each and every client. Call and ask for a reference. We are available for projects anywhere in the Northeast. The majority of our projects are in metrowest Boston and southern/coastal Maine but we welcome opportunities in other areas.
---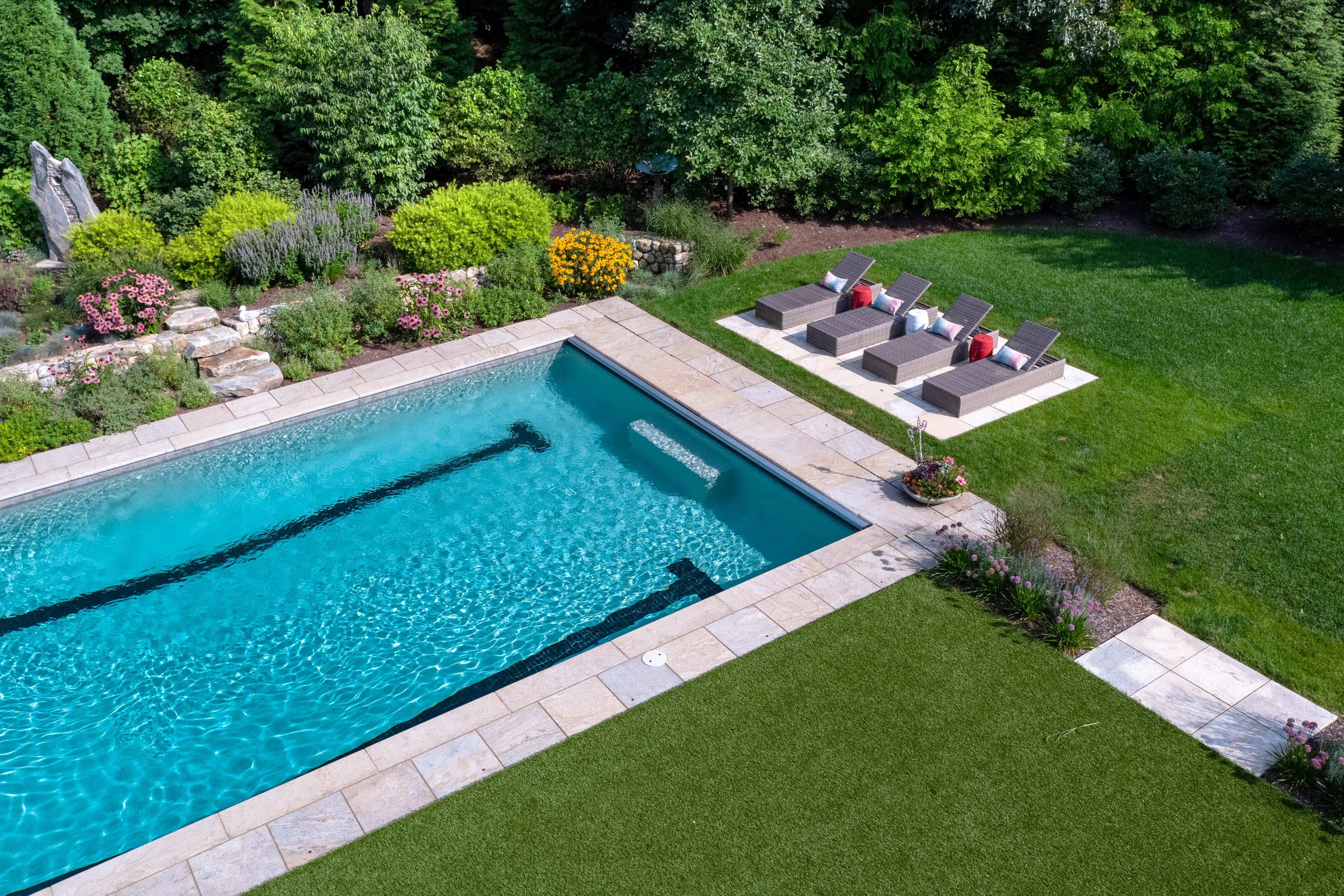 ---

---