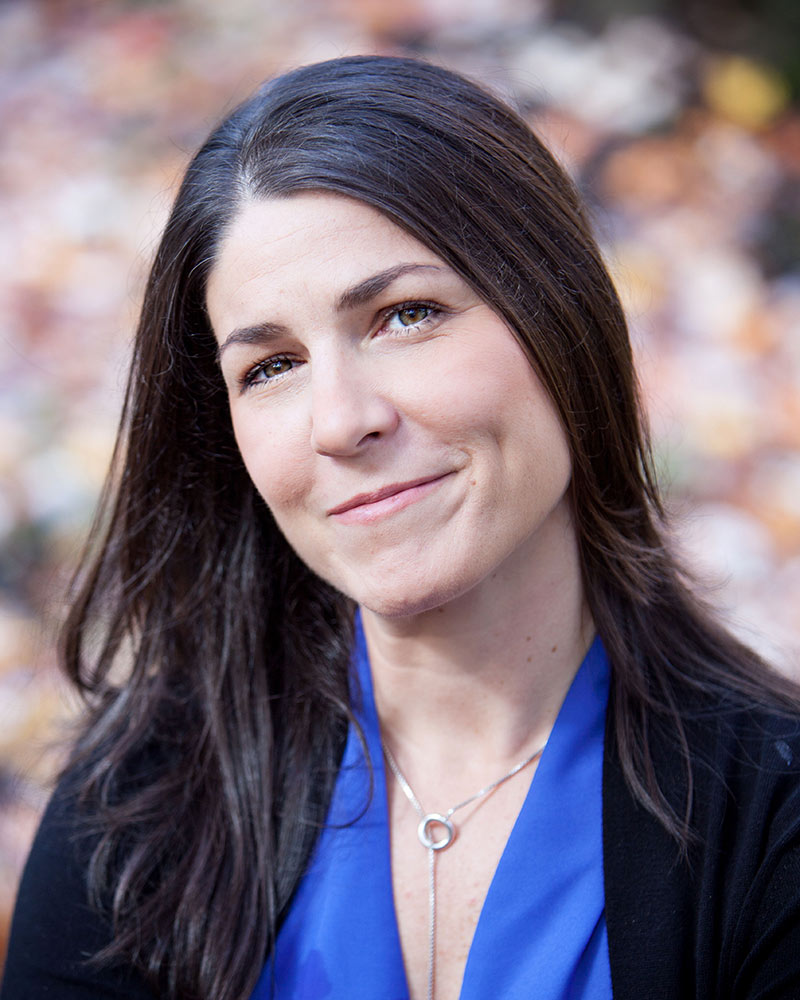 Angie Verge, Certified Landscape Designer, joined the KLLA team in 2013.
Angie provides clients with horticultural and planting design services. Angie is a Massachusetts Certified Horticulturist with a broad knowledge of native and ornamental plants appropriate for New England landscapes. Her design skills contribute to planting plans that meet the unique needs of each client, bringing vibrant style, year-round interest and thoughtful compositions to each project.
Angie received her BA in Natural Science & Mathematics from Bradford College and a dual Certification in Landscape Design from the Arnold Arboretum of Harvard University and the Boston Architectural College. In addition, Angie is also MACC certified in the Fundamentals of the Massachusetts Wetland Protection Act and assists KLLA clients with native planting plans for conservation commission approval and wetland permit consulting.
---

---